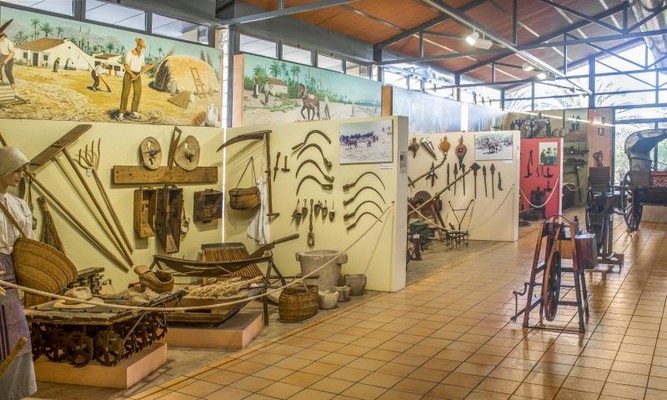 If you want to experience true culture and tradition in Spain then make sure you add Museo Escolar de Pusol or the Pusol school museum to your itinerary. Packed with history and wonder from the regional community of Puçol in Elche, Alicante. Primarily used for teaching school children in the area, this museum is open to the public and is a fantastic way to learn about the culture and history of Spain.
This museum was started in 1968 and was used to collect and display memories and artifacts in the community. This museum has been running for over 50 years and over time it has managed to preserve this rural community's history inside its walls.
Following the development of Pusol, the museum holds stories of agriculture, commerce, folk law, industry, and traditions for everyone to enjoy. The museum has large fields of natural flora and fauna to preserve the region's natural and delicate ecosystem and is stunning to walk around. Because of this impeccable preservation of the history of this place, it has been named a UNESCO world heritage site.
Museo Escolar de Pusol is a great place for every age group to enjoy as it has been tailored to schoolchildren to help them learn. The school children in the area then teach their parents and even visitors to keep these memories alive. This is a great place to visit for the whole family.