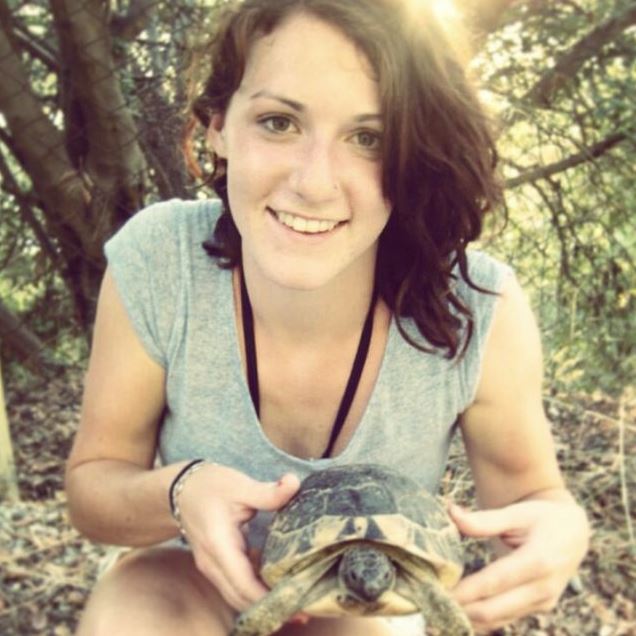 Charlotte Holmes
Hi everyone. My name is Charlotte and I am a writer based in London. I am an avid traveler so every day I am not working, you will be able to find me on a plane heading to explore another country. Without a doubt, my favorite place in the whole world is Spain because of its laid-back vibe and stunning scenery. The people are so friendly and lovely and always make me feel so welcomed every time I visit.
I have spent a lot of time in Spain, exploring many different cities and coastal regions across the country and I love to write about the incredible places I have visited and experienced in the hope of inspiring others. I want to offer a more comprehensive list of interesting tourist destinations that many may not have even heard of. I like to give an honest review of many of the amazing places I have been to and hope to offer you as much information as I can to make your holiday as enjoyable as possible.
Check out all of my travel blogs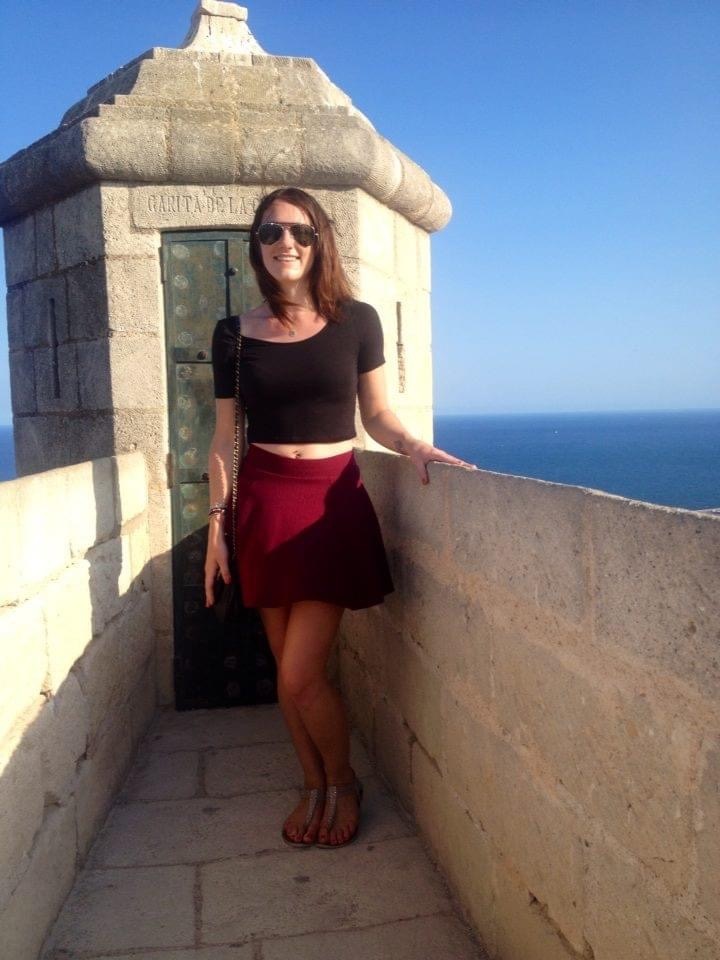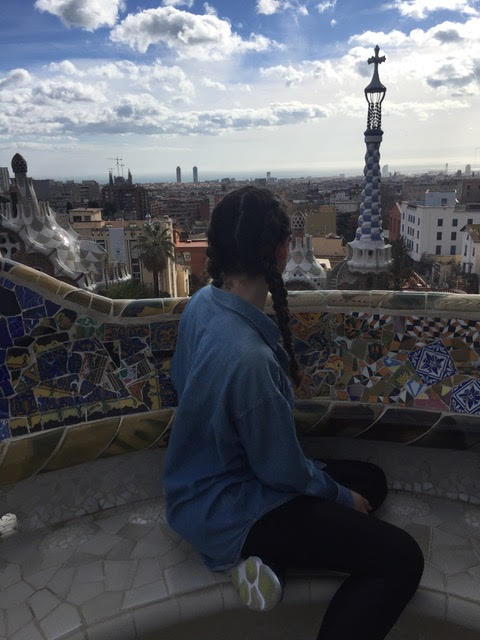 The outdoors is my playground and I like to explore as much as possible when I travel to another destination. I will always make time to walk around to see as much as I can in any area and talk to the locals to find the best spots that aren't necessarily very well known to the average tourist. I live for hiking, eating traditional Spanish Tapas, leisurely walks along the coast, and lazy days on the beach. Visiting historical landmarks and museums is another one of my passions because knowing the history of a place makes you appreciate it in a very special way and helps to create magical memories that you will have for the rest of your life.
I hope these articles inspire you and help you plan the most amazing holiday the next time you visit Spain. Please let me know if you do visit any of these incredible places and what you thought about them in the comments. I love to chat with other like-minded people that love Spain as much as I do so any comments are always welcomed. In the meantime, enjoy