Amelia Carey
Hi everyone! My name is Millie and I am an English travel vlogger who loves traveling the world and capturing my experiences. I have a huge list of travel destinations that I am working my way through, and I want to take you with me every step of the way. Along with vlogging my adventures, I also give honest tips and recommendations on each of the places I visit. If you're anything like me, you watch loads of videos about the country you're visiting and activities to do there before you go. But I have found that some of the places on my list don't actually have the types of videos that I'm looking for, so it's my goal to pass on all my personal travel knowledge to you guys so you can have the best possible experience on your travels.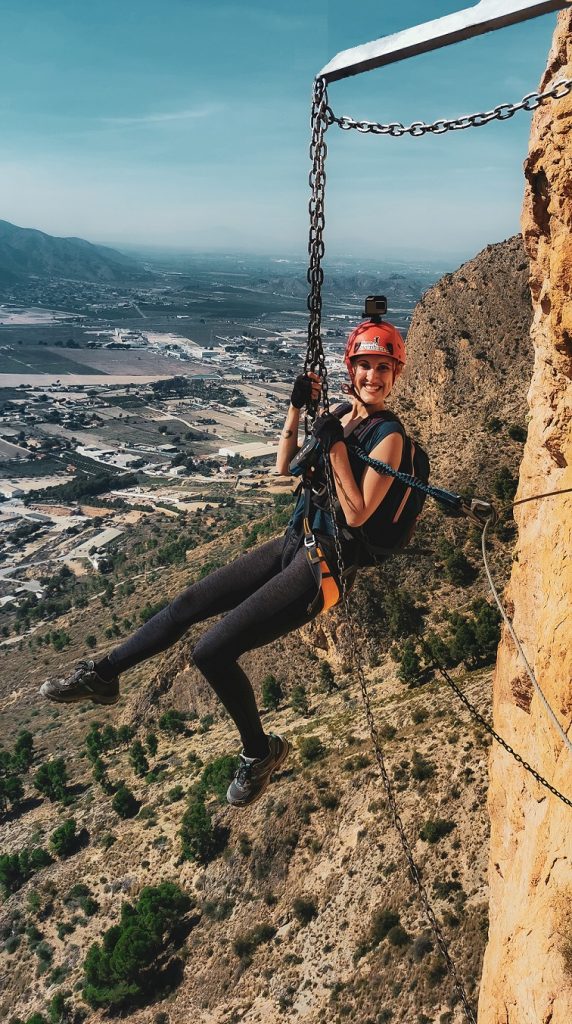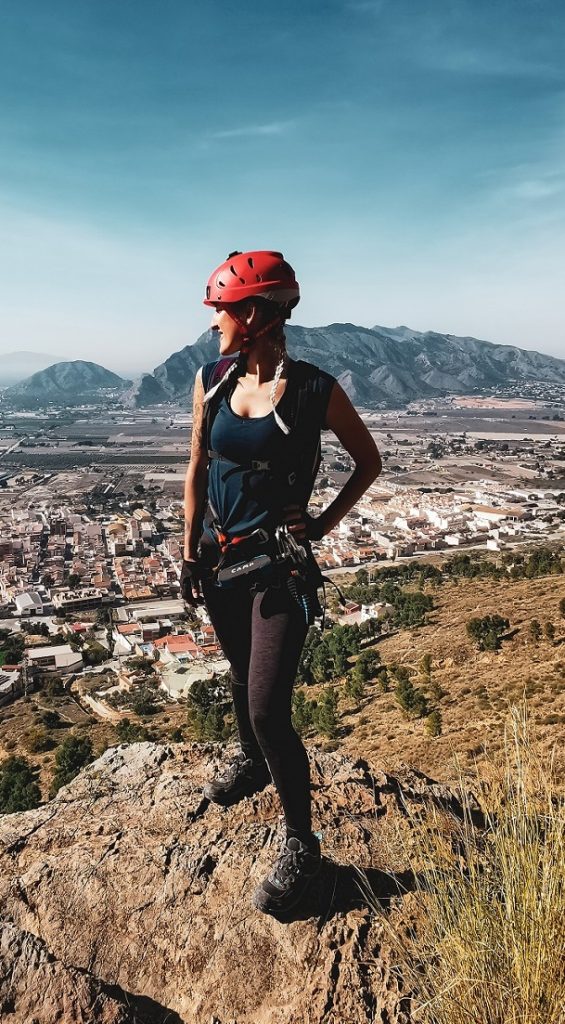 I am currently based in Spain and love exploring the country when I'm not gigging with my band. I love inspiring friends and family who live nearby, to visit places right on their doorstep that they didn't know existed. I mostly travel with my partner Ronan, and we would definitely consider ourselves to be an adventurous couple as we love getting involved in all kinds of activities, such as kayaking, abseiling, rock climbing, camping, hiking, or anything else that gets the blood pumping. We also love experiencing different cultures, so love going to cooking classes, shopping at local markets, visiting temples, waterfalls, and any other places of interest. We're not luxury travelers. We like to stay in affordable accommodation which allows us to put money into more activities and experiences, but occasionally we do splash out on really unique stays.
So if you want to join us on all our travels and adventures, don't forget to subscribe to my YouTube channel, and if you want to visit any of the places that we go to, you'll find all the information you need right here! I upload a new video every Friday, and I love getting feedback and interacting with you guys, so leave me a comment whenever you get a chance and don't forget to follow me on Instagram to stay up to date with all my travel photos. Also, don't forget to hit the notification bell so you don't miss a single video!
Follow Me Please and Enjoy:
YouTube: Millie Moments
Instagram: Millie Moments
My photography account: Millie Moments Photography