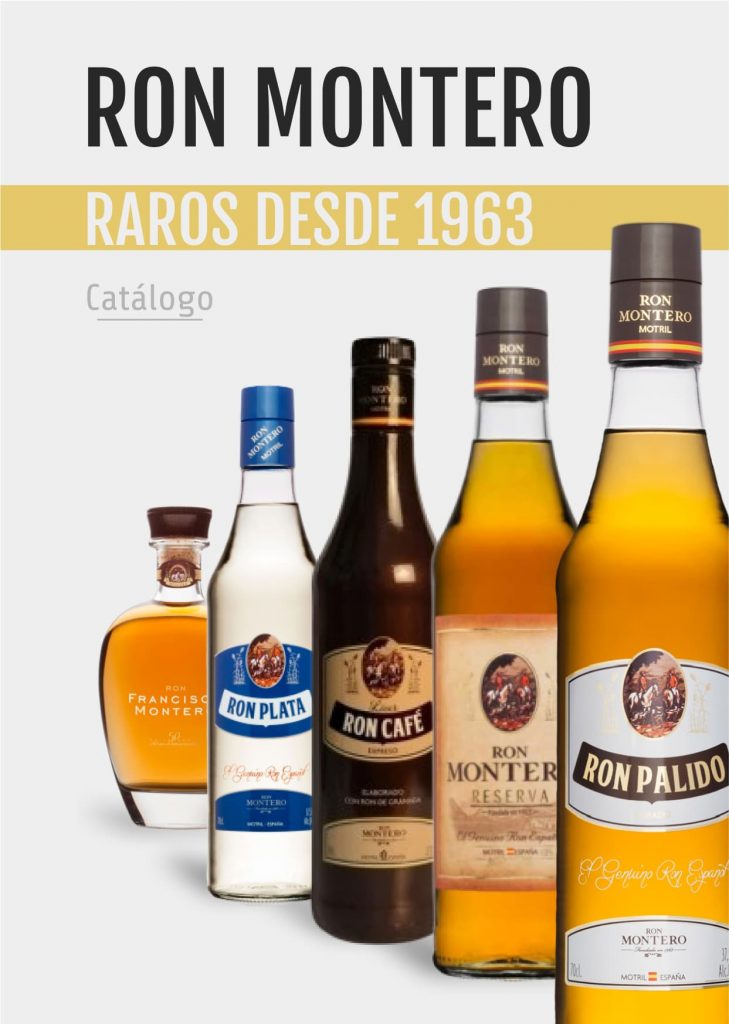 If you are looking for something a little bit different on your Spanish holiday this year, then look no further than the Ron Montero Rum Bodega, or Rum distillery in Costa Tropical. Rum is the epitome of sun, sea, and pirates, making this an amazing stop on your trip.
This is a family-run Rum distillery built from the sugar cane cultivation back in 711 AD when the Moors ruled the region. During this time, the Moors had huge sugarcane plantations that were highly successful and only producing the best quality sugar. Sugar has been a sought-after commodity in the region until quite recently, and farmers would sell their sugar cane to the king, making the coastal regions very rich indeed.
Once the sugar cane plant was found to produce the honey-sweet rum that we know today, Ron Montero began producing Spanish-grown Rum. This distillery has been run as a family business for many years and is a great place to visit. The Distillery offers free guided tours where you can see the distillery process and learn more about the history of this place. There are even samples available to try.
The surrounding area has lots to offer too, with many fun activities to enjoy, like sports, sightseeing, natural treks, and water sports. This is a great place to visit when in Costa Tropical and there are many hotels and restaurants located in the area.