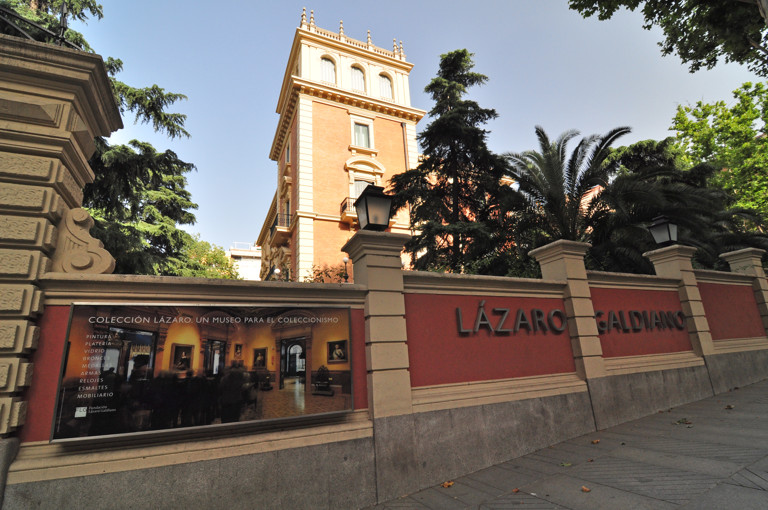 In the heart of Madrid lies a red and white brick house that used to belong to José Lázaro Galdiano, who was a Spanish publisher and journalist, and an avid collector of all things beautiful. Upon his death, José Lázaro Galdiano decided to hand over his estate and huge art collection to the Spanish state in 1947. Since then, his house has been converted into a museum to showcase incredible art pieces and collectible items.
Located in Madrid, this little museum is home to an array of artifacts and paintings by Monet, Van Gogh, and Bosch. The museum also showcases his vast collection of jewelry, bronze, silver, and ceramic trinkets and even carved ivory dating back to the prehistoric era to the 19th century. Jose's incredible collection is showcased across 4 floors in this magnificent mansion.
The grounds also holds a library that contains Galdiano's extensive collection of incunabula and manuscripts, some of which are written by hand and are displayed in the museum. The inauguration of the museum has not disrupted the original decor of the building which is elaborately painted and flawlessly preserved.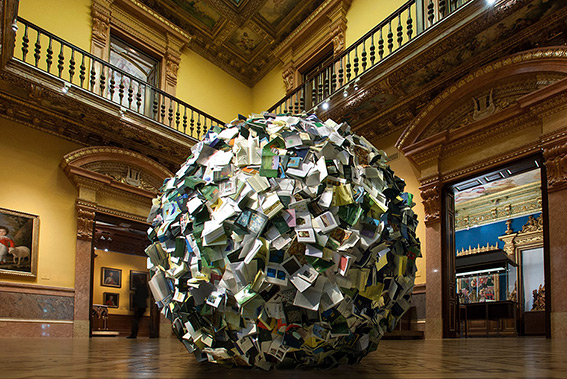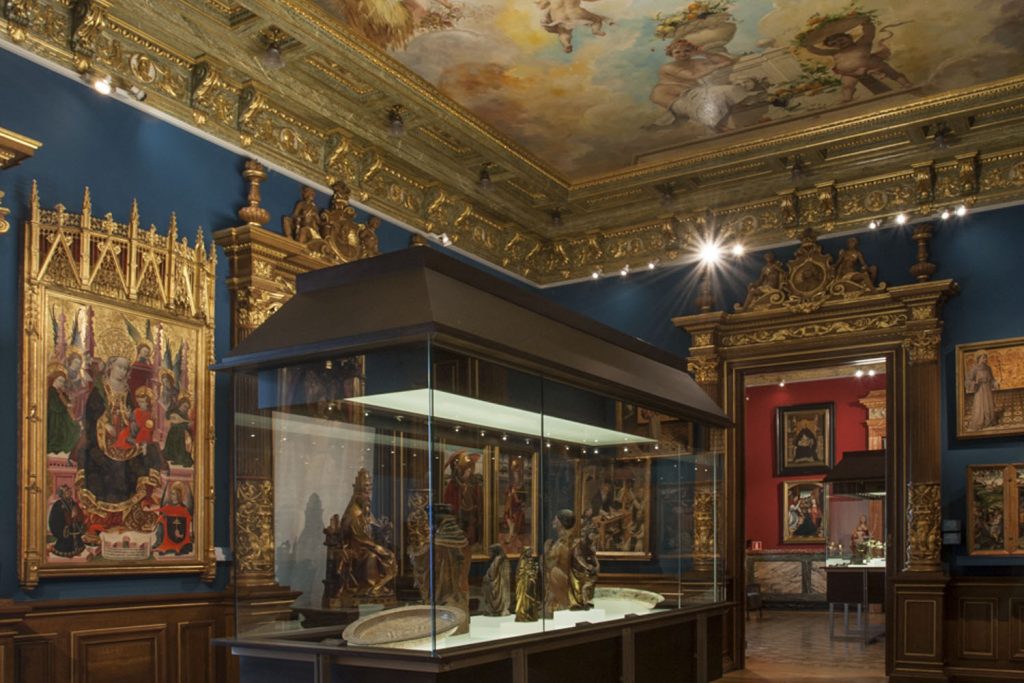 This is a unique museum that holds unimaginable treasures within its walls. Arts and artifacts from prehistoric eras to the 19th century are displayed throughout. Galdiano's collection consists mainly of arts from Iberia and includes Limoges and Egypt. He has many collectibles from the Renaissance and Visigothic work from the Celtic medieval times.
This is a truly magical museum that is worth a visit if you are in Madrid on your travels.
Have you ever visited Museo Lazaro Galdiano? Let me know below in the comments section.