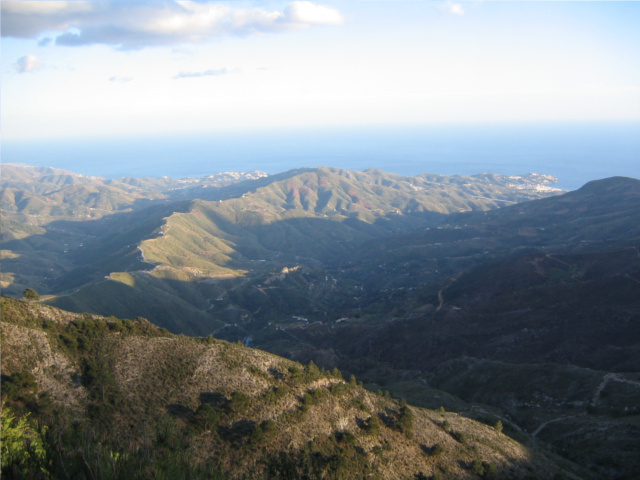 An area of outstanding natural beauty, Pena Escrita Natural Park is a mountainous range with jaw-dropping views as far as the eye can see. It has many gorgeous viewpoints and its jutting rocky face cannot be missed when visiting the Costa Tropical.
If you are looking for an unspoiled natural wonder when visiting Spain then Pena Escrita Natural Park is the place to visit. Located in the high peaks of Almunecar, its picturesque landscape makes for some stunning photographs and some peace and quiet to relax. The whole area is a zoo that is home to hippos, lions, monkeys, and camels to name a few.
As you drive closer to Pena Escrita Natural Park you will drive past an ostrich enclosure where you can see these incredible animals roaming around. The drive up to the zoo is quite rugged so make sure your car can handle the small dirt road up there.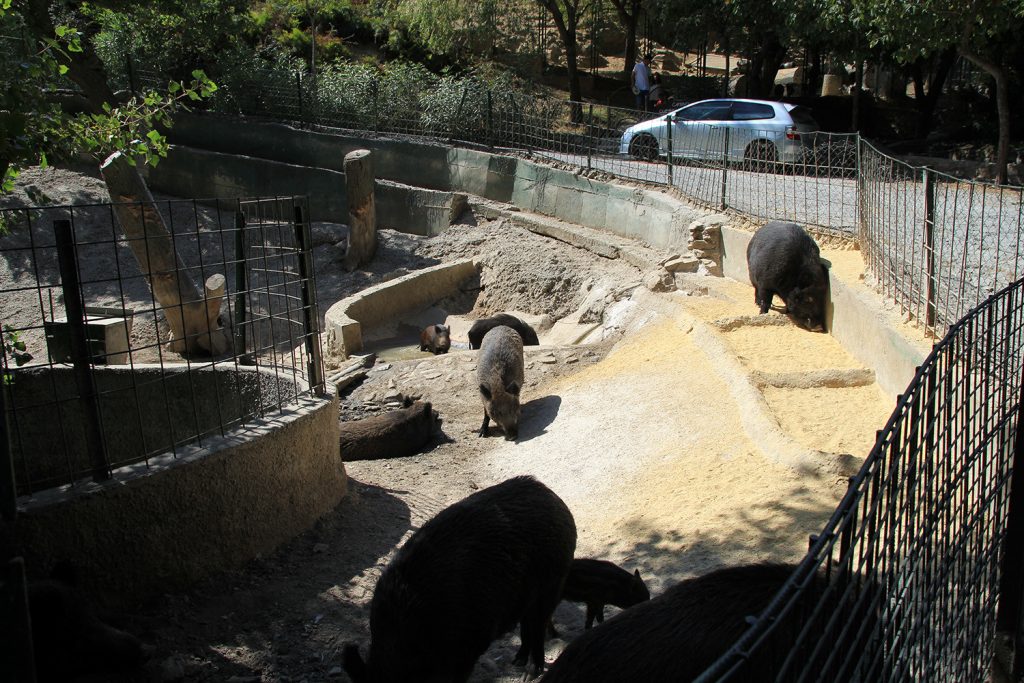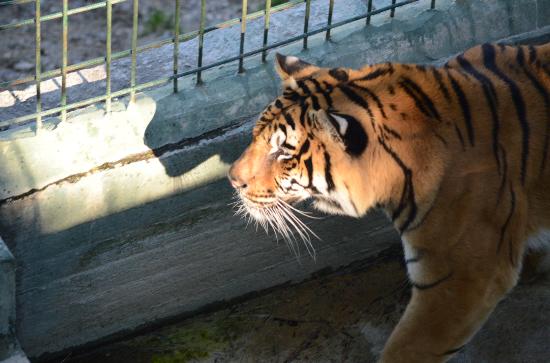 There are 2 restaurants located in the park and even a swimming pool to cool off in the very hot summer months. If you can, make a picnic and take it with you for your trip because there are so many stunning places to stop and eat.
This is a stunning place to visit while on holiday in the Costa Tropical. Make sure to arrive early during the summer months to avoid crowds and disappointment, and take plenty of water with you. This stunning natural beauty cannot be missed.