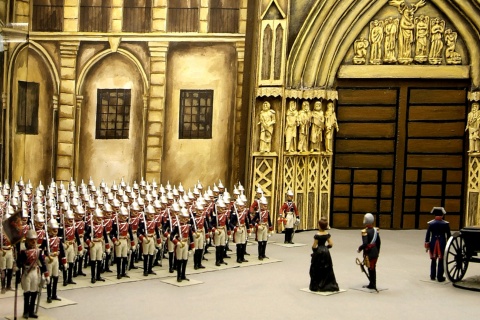 Valencia has many interesting tourist attractions, but none come more interesting than the L'Iber Museo de Los Soldaditos de Plomo, the biggest toy soldier museum in the world. This fantastic museum holds ancient artifacts from a long line of historical battles that are depicted by miniature lead toy soldiers throughout the building.
The building itself is housed in the palace of Malferit, an impressive-looking manor house built in the late 14th and early 15th century. The museum was restored in 1893 where the old manor house was turned into a classic oriental study centre that was used to display the stories of the renaissance. Now, it is home to this unique representation of history showcasing a true glimpse into our history.
L'Iber Museo de Los Soldaditos de Plomo brings history to life making it a great place for both adults and children to explore and learn about past battles. You will venture through several different ancient civilizations like the ancient Egyptians, Greeks, and Romans, travel through the ancient chapel of the palace and enjoy the antique furniture dotted around the museum.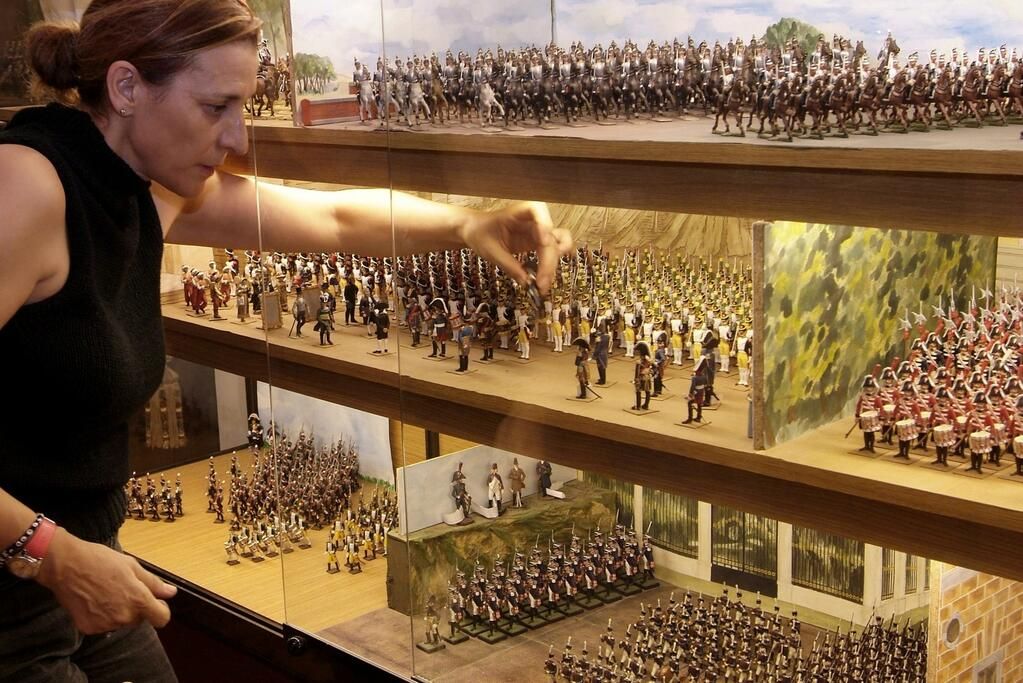 If you are looking for something a bit different during your stay in Valencia then the L'Iber Museo de Los Soldaditos de Plomo will not disappoint