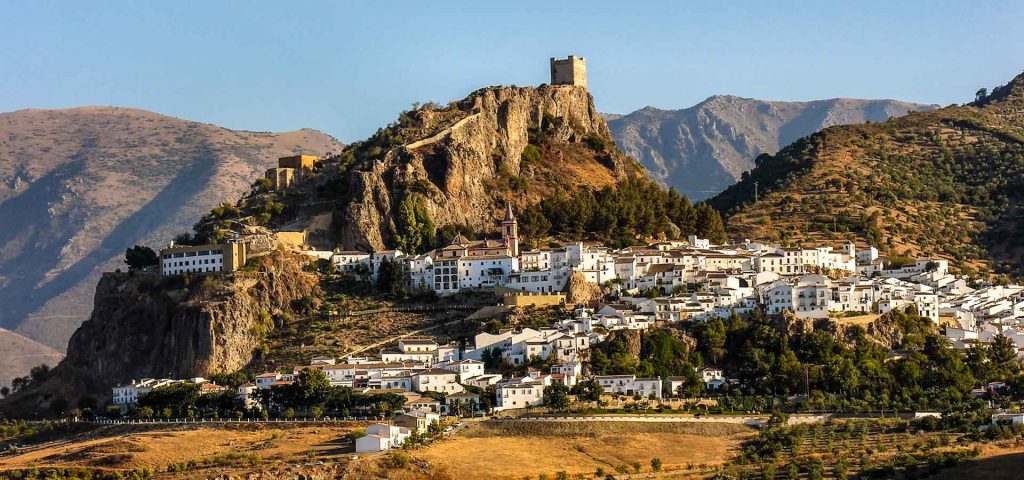 Literally meaning the 'Coast of the Sun', the Costa del Sol is an area in the South of Spain and is a favorite for many visitors each year. It is the perfect place to unwind with family and friends and offers breathtaking scenery and lots of fun excursions that will make sure your next holiday is unforgettable.
The Costa del Sol is known for its stunning beaches and beautiful coastal cities that line the region. Each city has its own beach that stretches the length of the city, but no two beaches are the same which makes the Costa del Sol such a great place to visit.
The region used to be made up of little fishing villages but over time these have grown and developed and are now some of the most popular places to visit in Spain. For those that love history, the Costa del Sol won't disappoint with many attractions and historical sites located in this area.
Stroll through the city of Malagas Old Town or take a trip exploring the caves in Cueva de Nerja. Appreciate the architectural wonders of New Bridge in Ronda or soak up the sunshine on the glorious beaches along the coast. Take a hike through the mountains and see the natural waterfalls located along the trail.
There is so much to explore in the Costa del Sol and the peaceful serene atmosphere is sure to help you unwind. It is the warmest place in Mainland Spain and has so much to offer in terms of natural beauty, history, fun excursions, and beaches. Plan your next holiday in the Costa del Sol and you won't regret it.