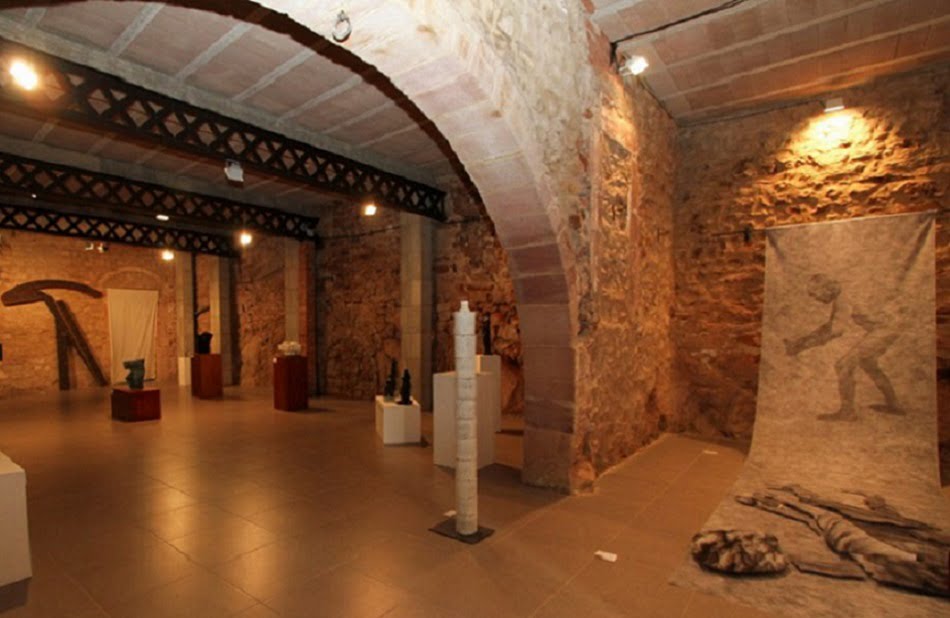 Want to add some culture to your holiday but aren't very interested in history? Then why not escape the Spanish sunshine and enjoy a cultural afternoon visiting the Museo de Arte Contemporaneo in Vilafames.
The Museum of Contemporary Art is a great way to expand your knowledge of modern-day art and take in the vibrant culture of Spain. It is very affordable costing only around 3 euros per person and guided tours are offered throughout the museum lasting around an hour.
The museum is based in a stunning traditional Spanish building and includes amazing exhibitions of art dating past the second half of the 20th century. The building is home to around five hundred magnificent pieces of artwork, the oldest being from around the 1920s. This museum is primarily dedicated to Spanish art from the modern era and is a great way to enjoy contemporary art collections that resonate with real issues being experienced today instead of representations of art from times past.
The Museo de Arte Contemporaneo lives in the sleepy village of Vilafames which is around a 1-hour drive north of Valencia. It is a surprising place to find such an extensive art gallery which is what makes this place so special. Spend an afternoon exploring this spacious and airy museum while taking in the Spanish culture.